Starting your own boutique can be nerve-racking and difficult, but keeping your boutique profitable can be even more stressful...


But don't worry! Whether you're looking to start a new boutique or already have one rolling, I'm here to give you industry tips, tricks and secrets to make AND KEEP your business successful!
In the middle of a global pandemic, I had the crazy idea to launch my own boutique, The Backroad Babe. In under 6 months, I had created over 6-figures in revenue. Now, in just over 2 years in business, I'm closing in on the million dollar mark.
I've had to learn so much on my own and I'm here to share all of that knowledge to make it easier for YOU! The Backroad Boutique Academy is the exact blueprint I used to get to where I am today.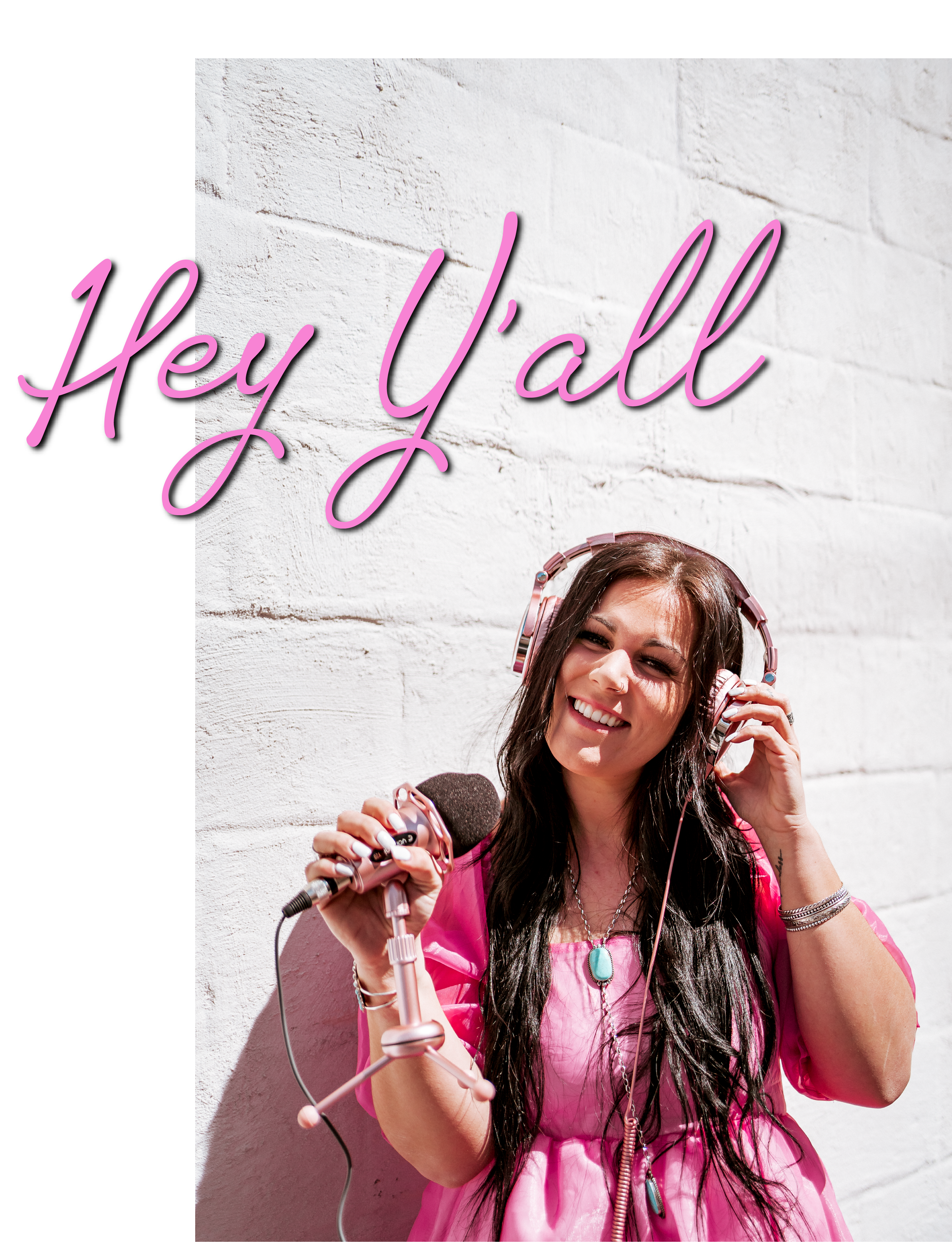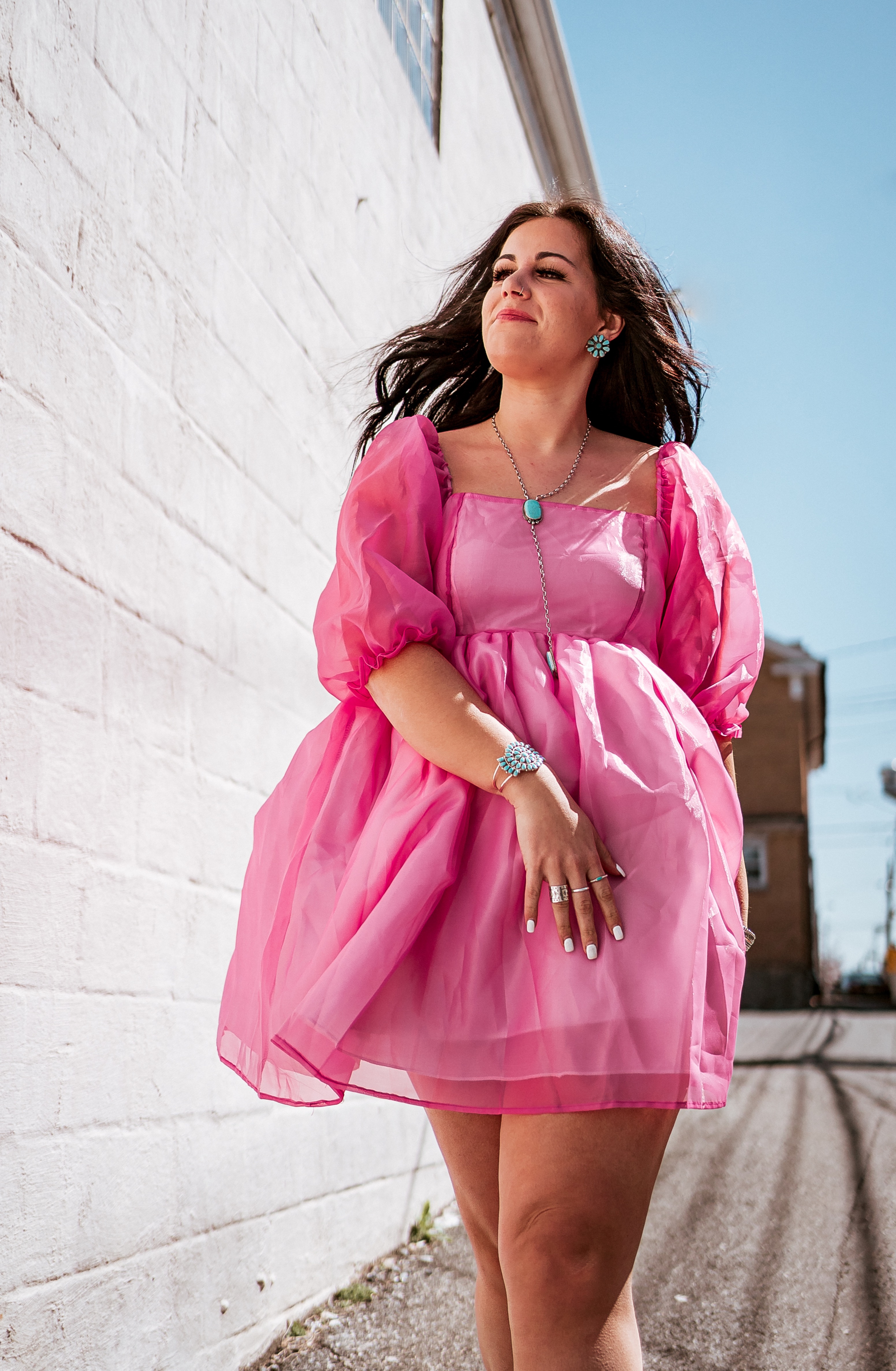 Free Guide to Quick Start Your Boutique
This How-To Guide starts you off with the most important things you need to know to start a boutique including the legal aspects of building your business, learning about your customers, where to find products, and so much more! Not to mention, it has tips straight from the CEO of a 6+ figure online boutique and its completely free!
So what are you waiting for?!

Check your inbox to confirm your subscription